The Early Corvettes
(1953 to 1955)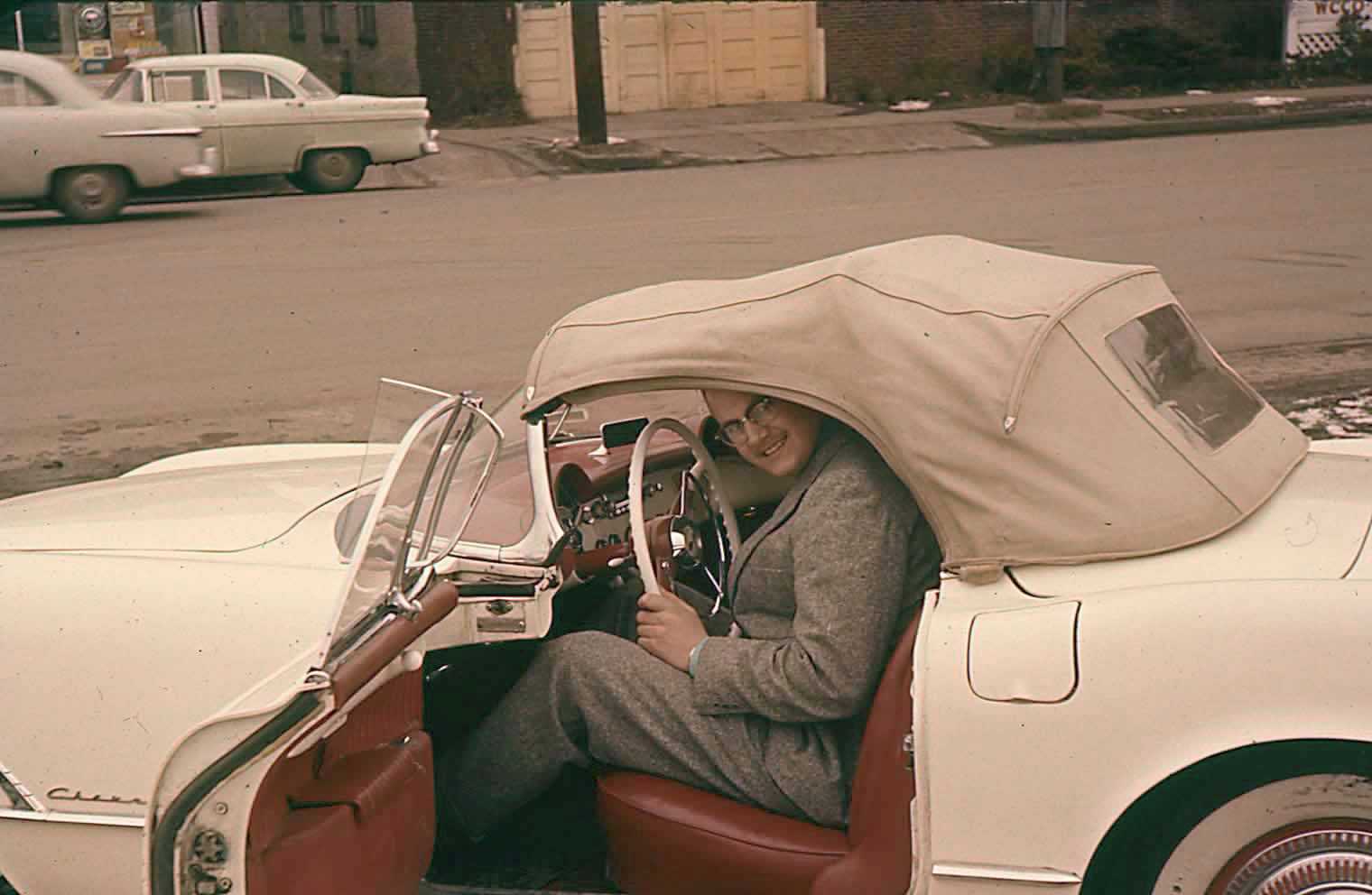 Ted C. Anderson sitting in a 54 Corvette circa 1955-1956 in the Minnesota area.




The Early Corvette Years

The 1953 to 1955 Corvettes were at one time the main focus of the Corvette collector and restoration hobby. Over the years, however, collectors and restorers started to focus on later cars. Collecting and restoring 53 to 55 Corvettes now represents a very small part of the Corvette hobby.
Those who drove, collected and restored 53 to 55 Corvettes generated a considerable amount of knowledge regarding these cars and their parts. This knowledge is now disappearing, as time marches on and the holders of the knowlege retire from the hobby.
This website is dedicated to those who first loved the 53 to 55 Corvettes, and attempts to pass on some of their knowledge and wisdom. The website also tracks sales of 53 to 55 Corvettes, to help those thinking of joining or leaving the ranks of 53 to 55 Corvette owners.




Wanted - 53 to 55 Photos and Memorabilia
I hope to keep expanding this website with helpful information and intriguing photos. Thus, I would like to acquire more photos and other items regarding 53 to 55 Corvettes. If you have something that you would be willing to sell, lend, or trade, please send me an email at the email address below.








My Corvette Websites